Boken är slutnoterad och kan inte köpas längre.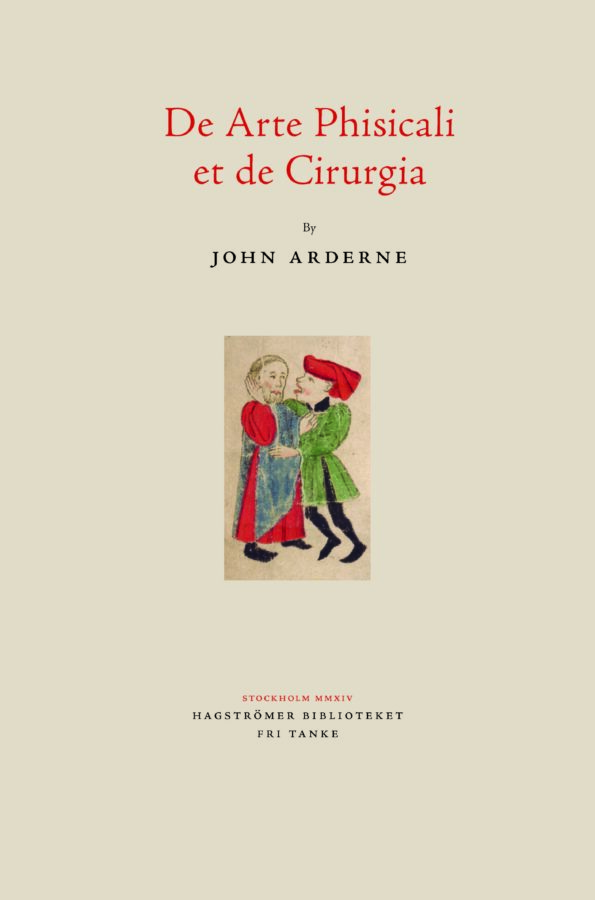 Who would have thought of treating acne with smoked syrup? Or mixing ant eggs, earthworms and white wine in the ear against deafness?
John Arderne, a 14th century English surgeon, played an important role in the development of surgery. He is most famous for his description of how to operate on anal fistula. His method is, in principle, still in use. Since the 18th century, The National Library in Stockholm has housed a five meter long parchment script, De arte phisicali et de cirurgia. It is richly illustrated by almost 130 hand-painted figures, which vividly, often theatrically, depict the ailments and treatments mentioned in the Latin text, authored mainly by John Arderne himself. This book is based on that manuscript.
With comments and analyses by Torgny Svenberg, professor emeritus at Karolinska Institutet, and Peter Murray Jones, of King's College, Cambridge, expert in Latin and medieval medicine, this book gives a fascinating picture of medicine and surgery 600 years ago.
The book is published in English and Swedish.
Detaljer

Utgiven 2014
ISBN: 9789187513114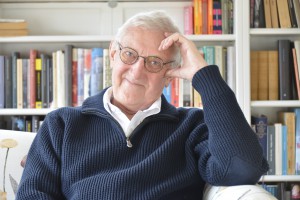 Torgny Svenberg (född 1941) har arbetat med tarmkirurgi på Karolinska sjukhuset sedan 70-talet, nu pensionär och skribent. Var gästforskare på…